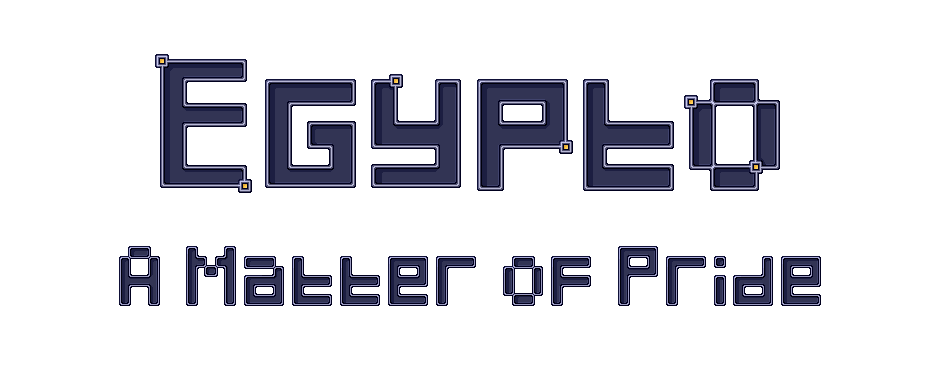 Egypto - A Matter of Pride
A downloadable game for Windows
About The Game
Egypto is a 2D space shooter game that makes you take a hard decision: will you choose to save the world easily, without any glory, or will you work hard to be a true hero?
Whatever you decide, you have to fight to save us all, by defeating the ancient egyptian aliens that are coming from a future past to conquer the world! Whenever you die, you gain essence, a mystical power that lets you enhance your ship, and you are taken back in time for an extra chance of saving the world! The game features three levels, each one with his own unique boss that is coming for you.
Besides, the game offers you a way to customize it by easily editing two text files inside the folder of the game itself! It may seem hard to do, but, with the help of two "How To" files, you will learn how to do it in a minute!


Instructions
In order to drive the spaceship you need to learn a few things:

WASD to move your spaceship
K to shoot
O to activate the shield
P to activate the laser
Return key to pause
Esc to exit to main menu
First letter of the name of a button to trigger it (so you can play without the mouse!)
The game also features an upgrade shop, where you can enhance your spaceship to overcome the dangers that prevent you from saving the world.
It also seems that an alien dog hides an ancient secret, but maybe it is just a legend...


Original Soundtrack
Here you can listen Egypto's original soundtrack!

Download
Click download now to get access to the following files:
Egypto - A Matter of Pride
43 MB